JUST SUITS For MEN

(A Division of Class Act Tuxedo - Temecula)

is a leading suit retailer that specializes in formal, business, and casual attire. Measurements are taken by professionals, merchandise is on hand and all alterations are done on site. Same day service available.

For additional information and to schedule an appointment call 951-296-5885




Shop hours: Mon-Fri. 11 AM - 7PM,

Sat. 11 AM to 5 PM and Sun 12 PM to 4 PM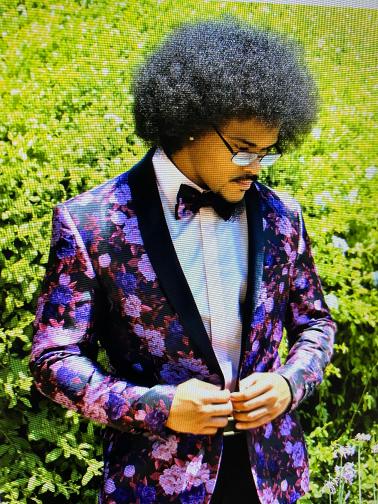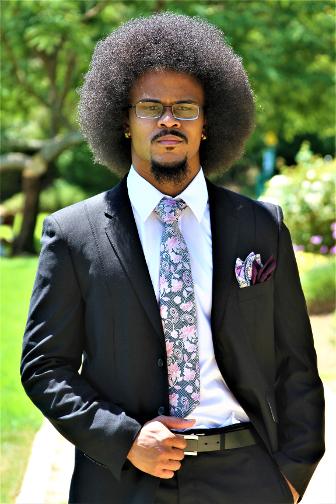 King Osirius B.
"Dress with a purpose"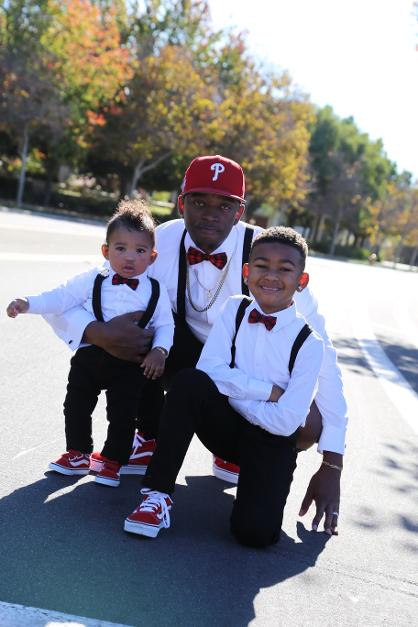 Anthony A., with sons Amari and Antoine, 2021
"The casual side of dressing up for a special occasion"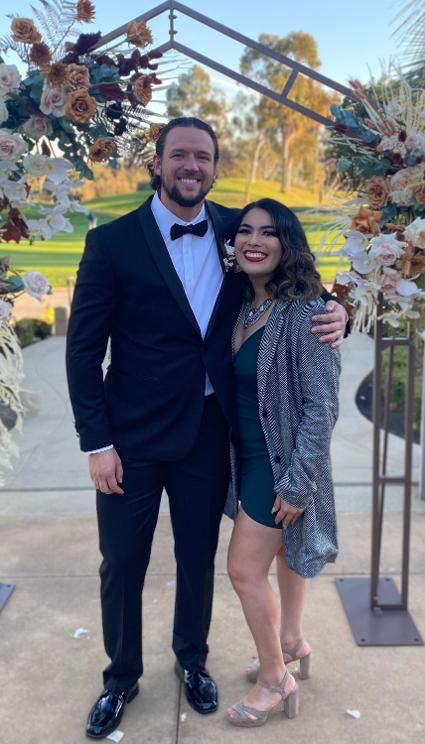 Garrett C. and Jenny H., 2021
"James Bond" - Black Shawl Lapel Tuxedo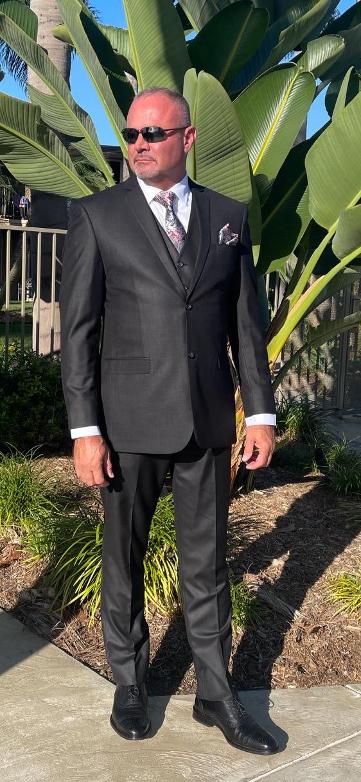 Dave L.
"The right attitude - Dress to impress"
Charcoal grey sharkskin suit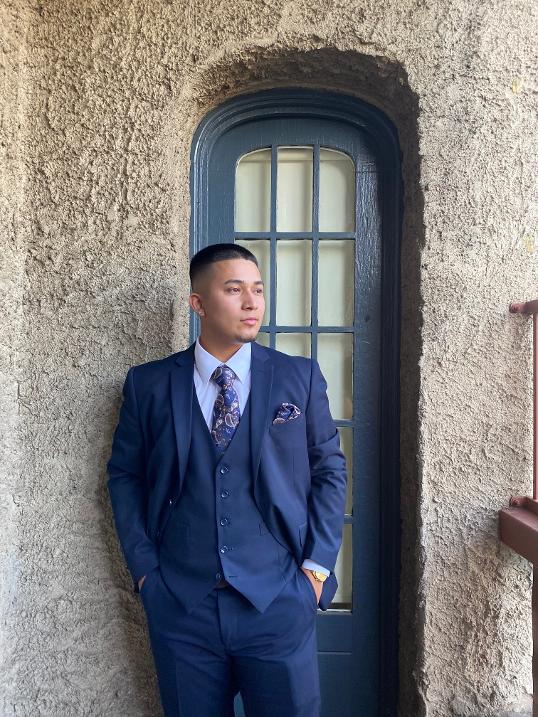 "Confidence in looking your best"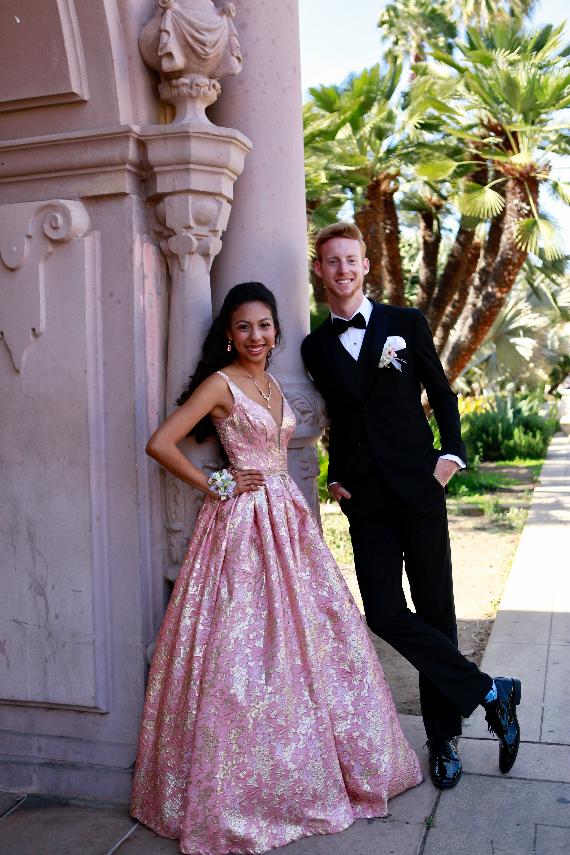 Micah V.
"Nothing ordinary about a classic tuxedo"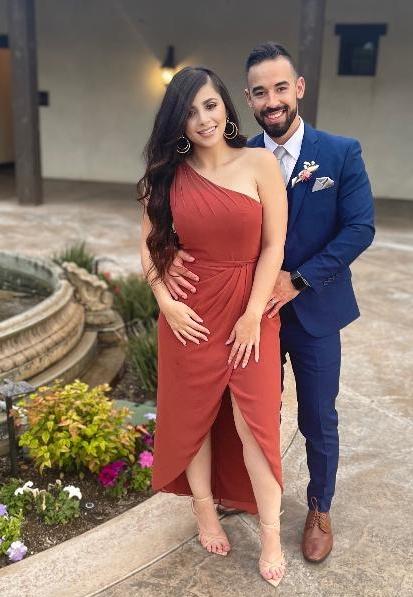 Alex and Liz H.
Alex in a slim fit indigo suit.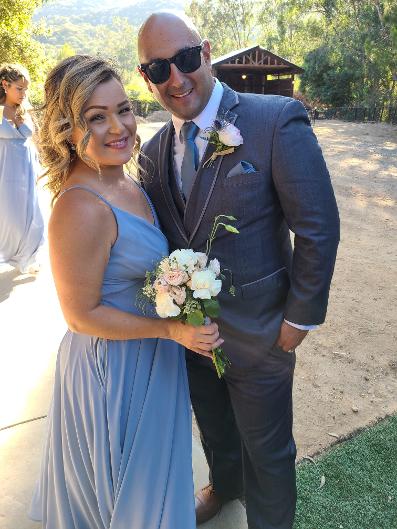 Ricky and Patti N.
Ricky in a sharkskin charcoal grey with light grey trim slim fit suit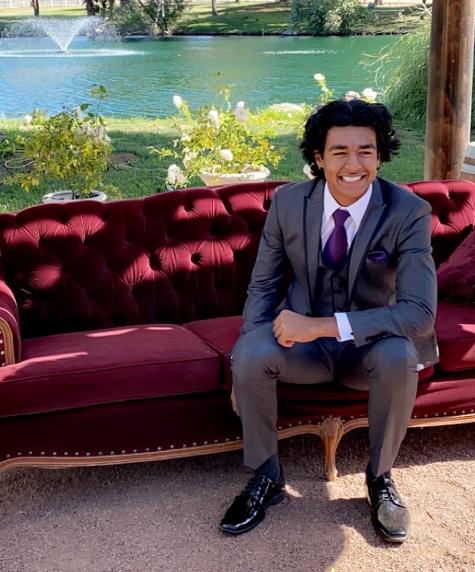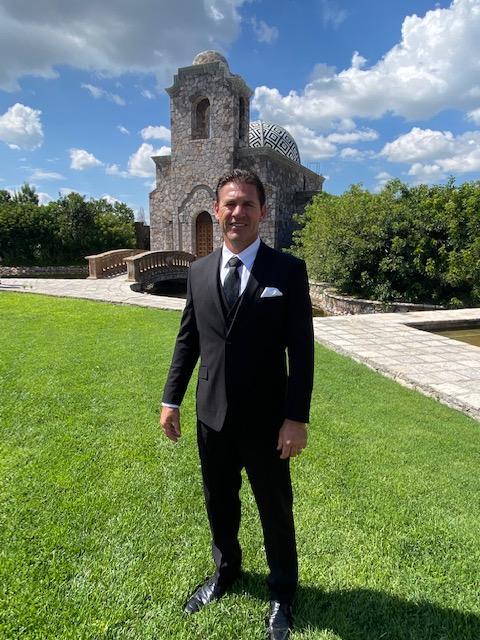 Ken S.
Classic black and white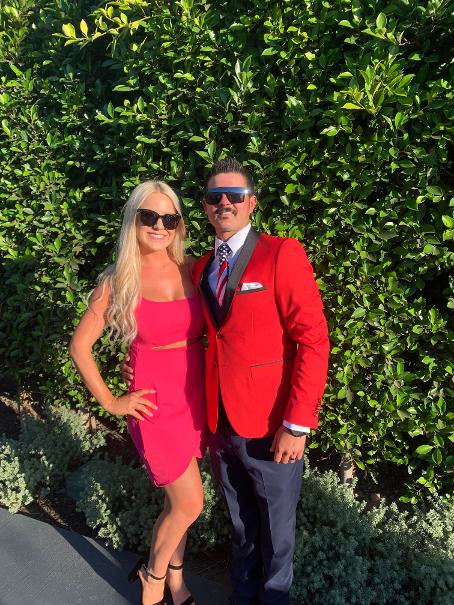 Dominic and Amanda G.
Perfect look for the occasion (red, white, and blue)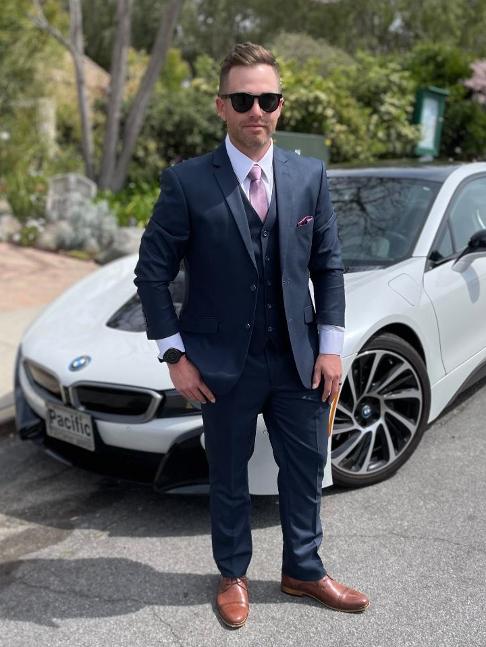 Casey H. 2020
Navy Blue Suit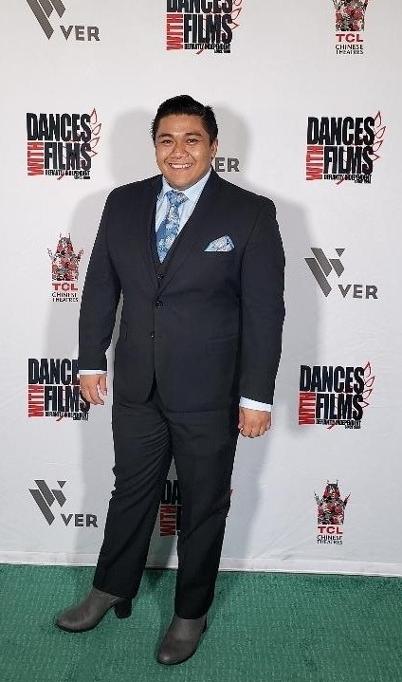 Style - Dressing from your point of view
Chris B. looking dapper at a red carpet film festival September 2021(Dances with Film Hollywood - Grauman's Chinese Theatre)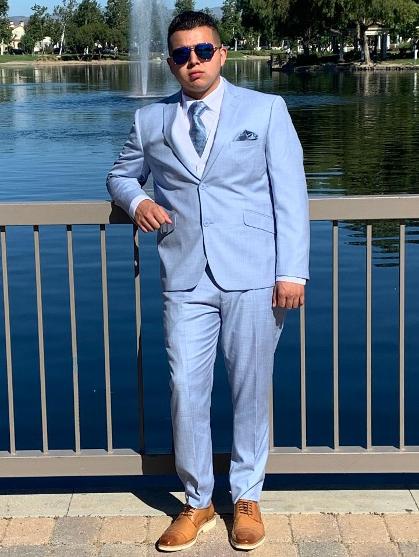 The look of Summer (Johnathan T.)
Light Blue textured suit paired with a white vest, light blue paisley tie/pocket square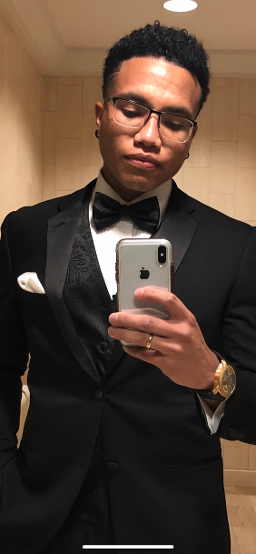 It's All about the details (Bryson E.)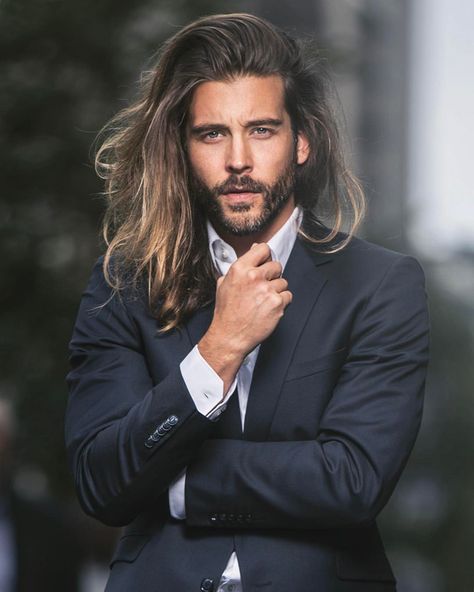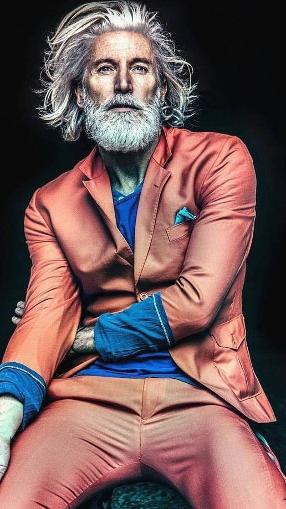 "The Suit as Lifestyle" Wearing a suit from your point of view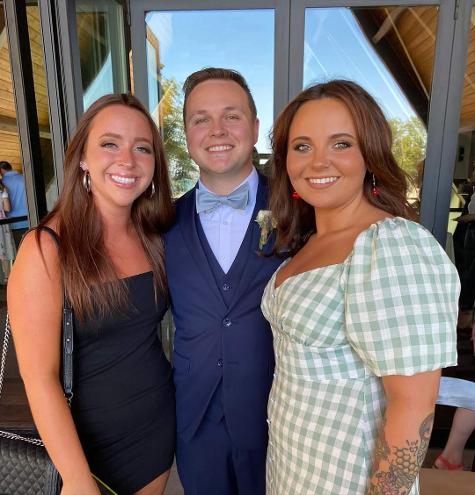 Wyatt P., All dressed up in blue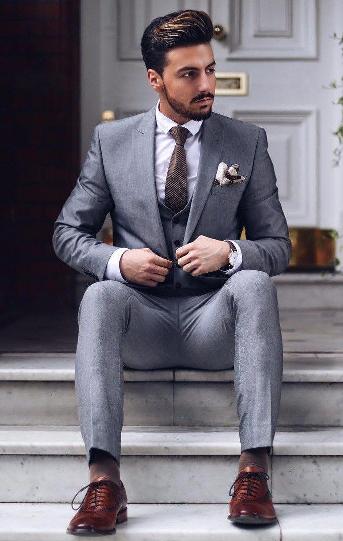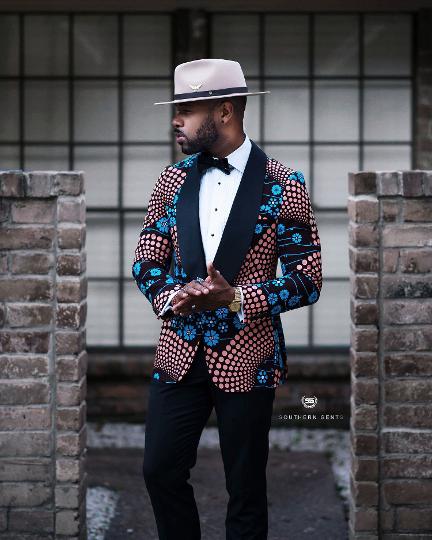 New Year - New Look - In this New year take time to shape up your wardrobe. Take a traditional outfit and make it edgy. Sport a casual look with a touch of class, add statement pieces for fun, and dare to mix patterns and colors. Step up your fashion game and play by some new rules.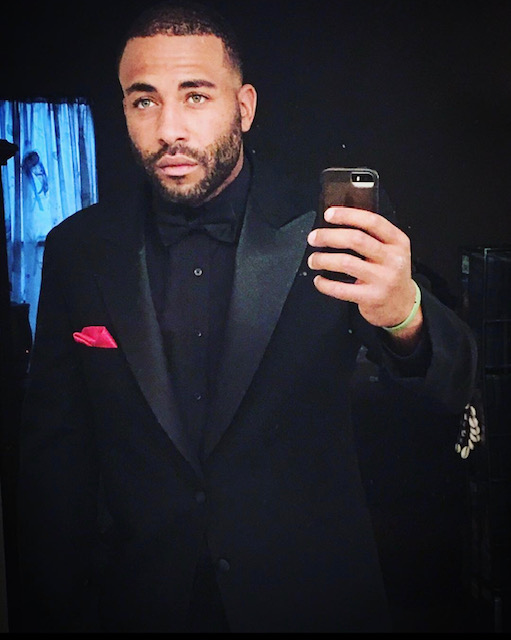 "Timeless" (Mack W.)
Class peak lapel tuxedo
A black on black look with a splash of color in the pocket is always a great look day or night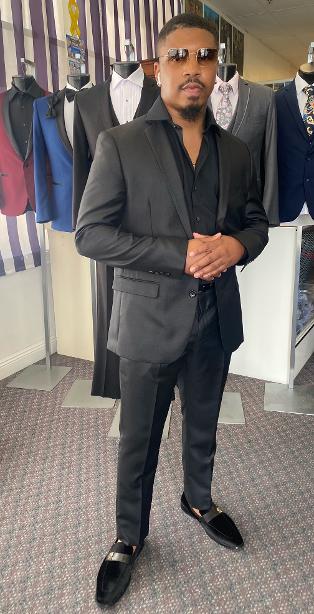 Ready - Set- G0 (Terrell S.)
There's nothing ordinary about a black sharkskin suit. Always a go to for business or pleasure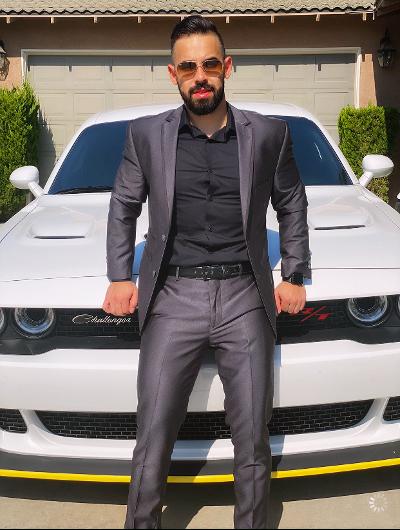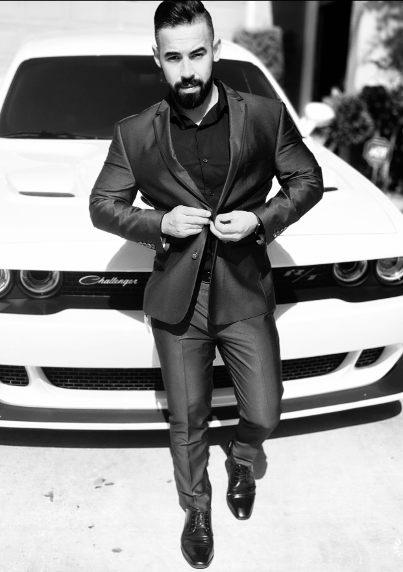 Alex H.
Charcoal Grey sharkskin suit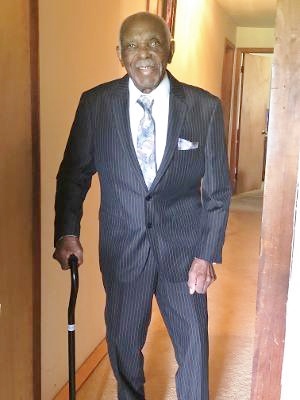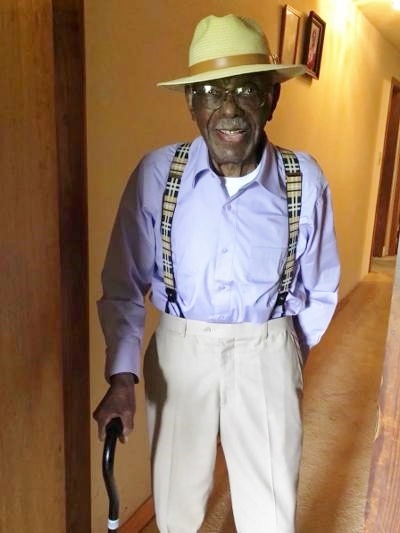 GW, C. Sr. (Grandpa- "Pops") WWII Veteran (Marine) age 97 steppin out in a classic pinstripe suite, and chillin in a lavender shirt/tan slacks/tan plaid braces/tan fedora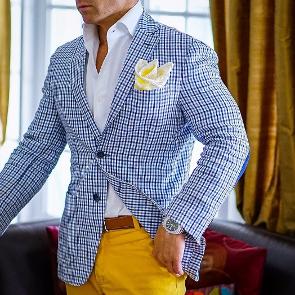 Mixing it up with the color blue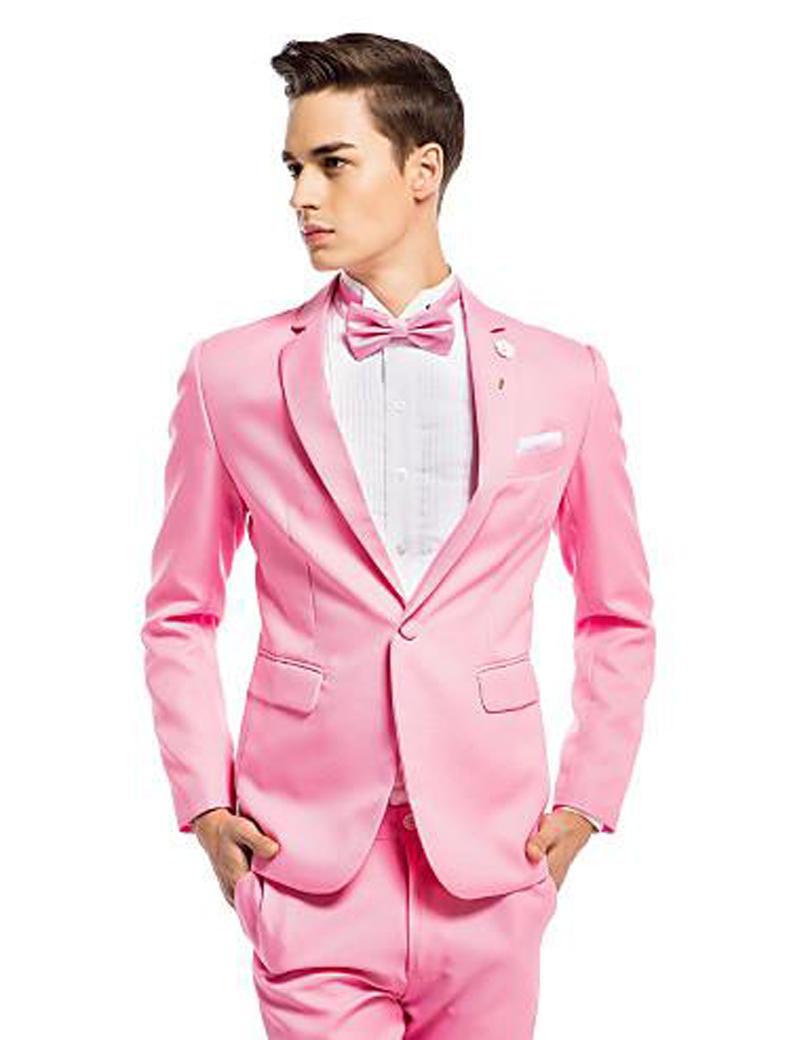 Pink is the cool color for Prom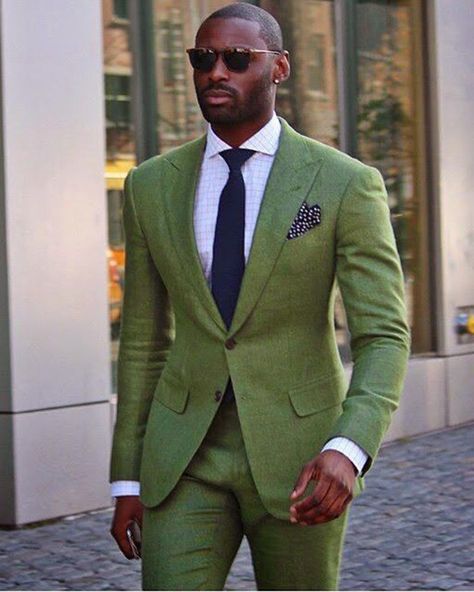 The color green
is rich, exciting and looks great on light or dark complexions.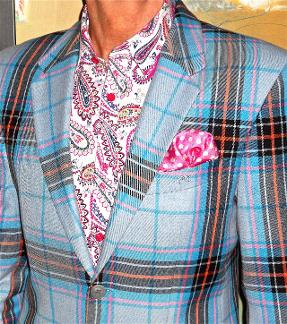 Suit Confidence- Mixing Plaid, pattern, and color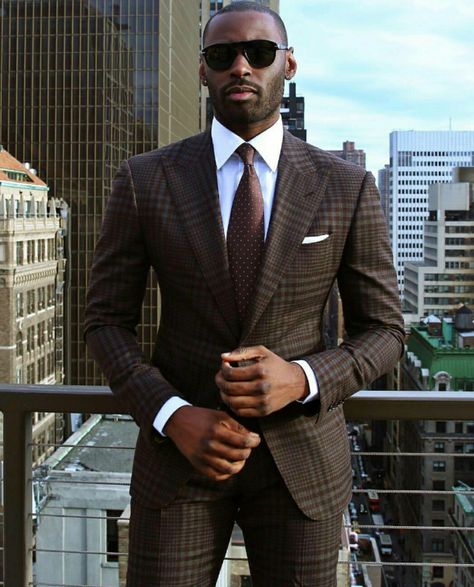 Brown Suit trend - classic windowpane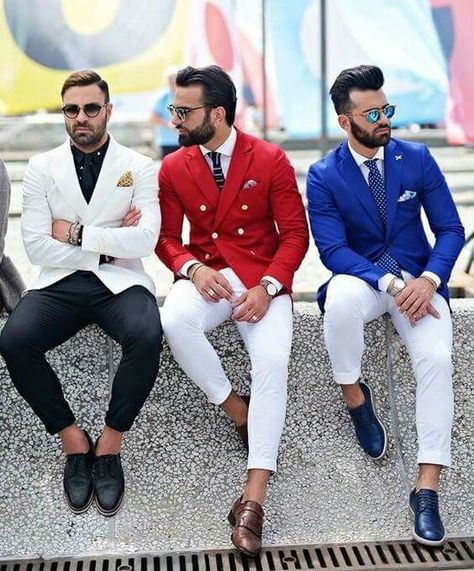 Colored blazers single or double breasted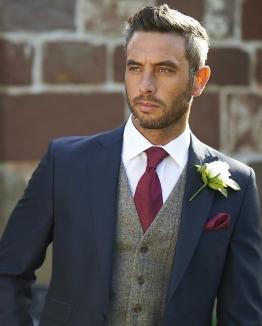 Navy suit with light grey vest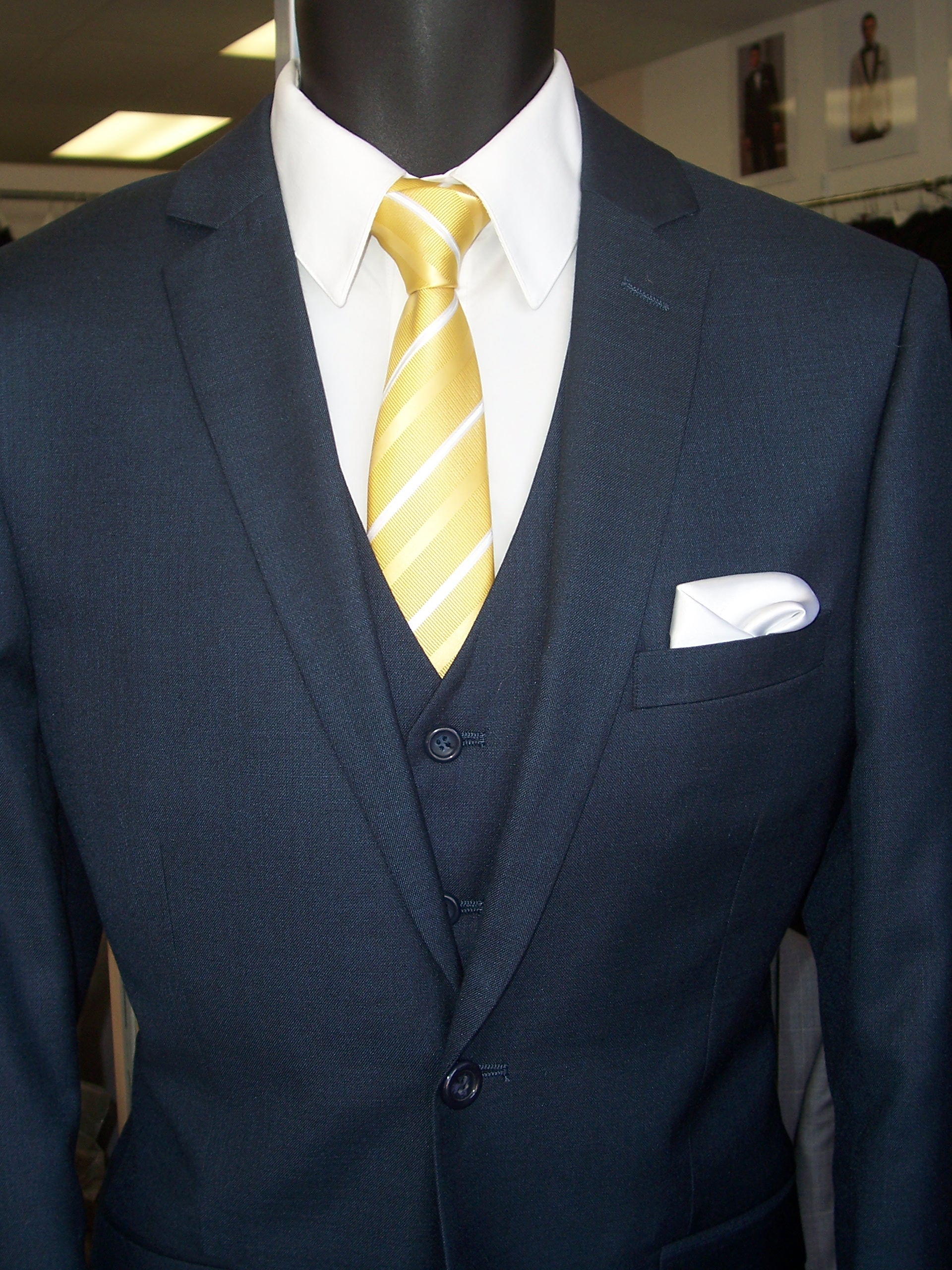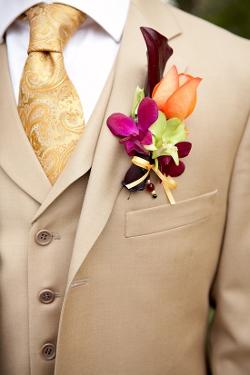 Tan suit ( vest optional)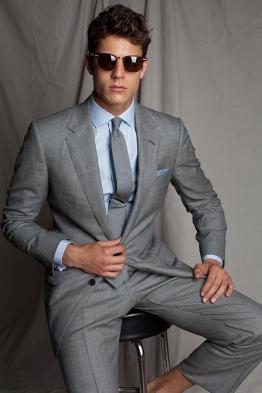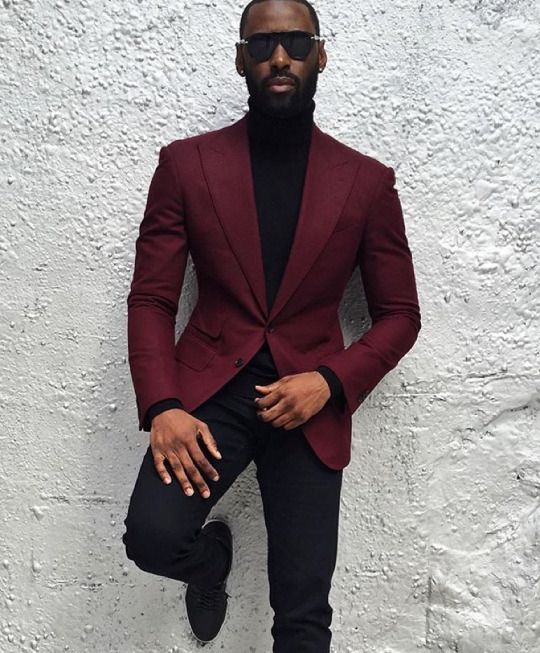 Burgundy suit jacket -The look of Fall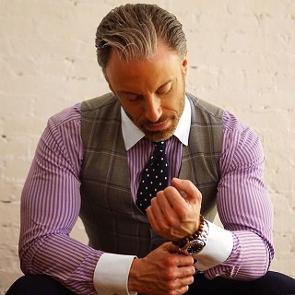 Take a chance on color and patterns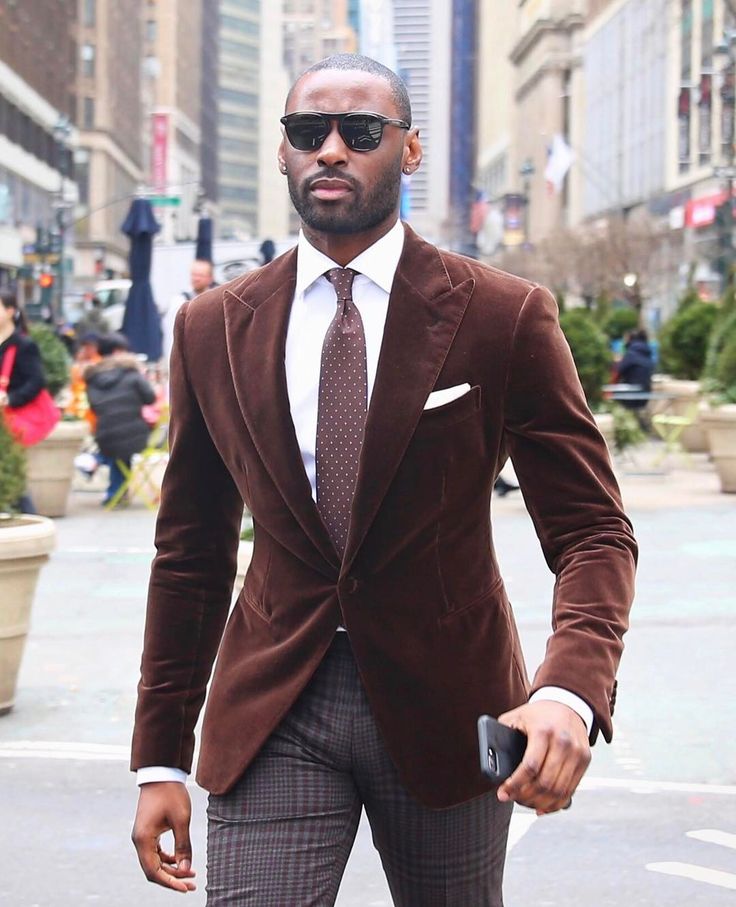 Velvet jacket for the holidays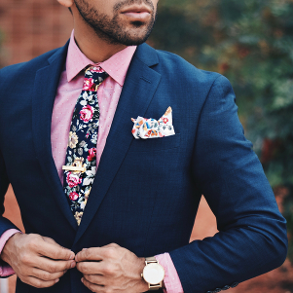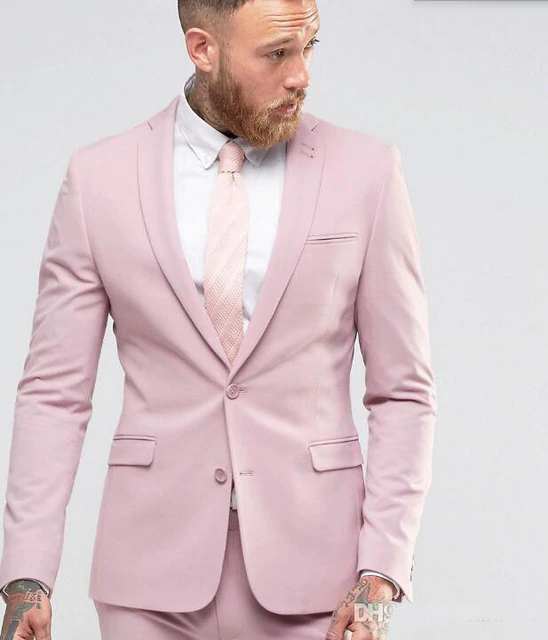 Light pink is the power color in suits this spring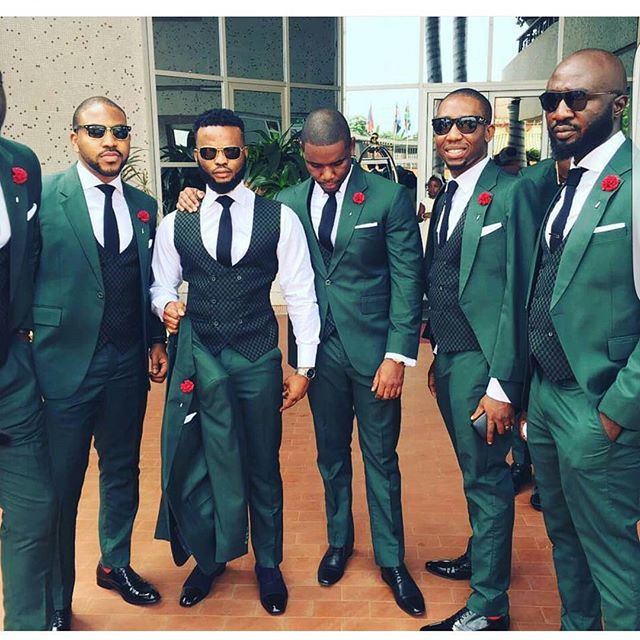 The color green is quite popular with our Grooms and groomsmen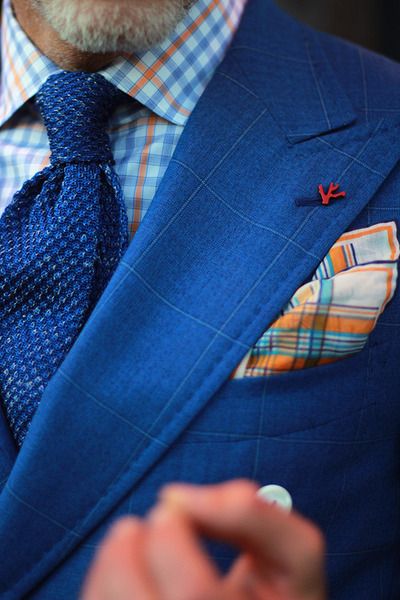 Suit Confidence- Mixing Plaid, pattern, and color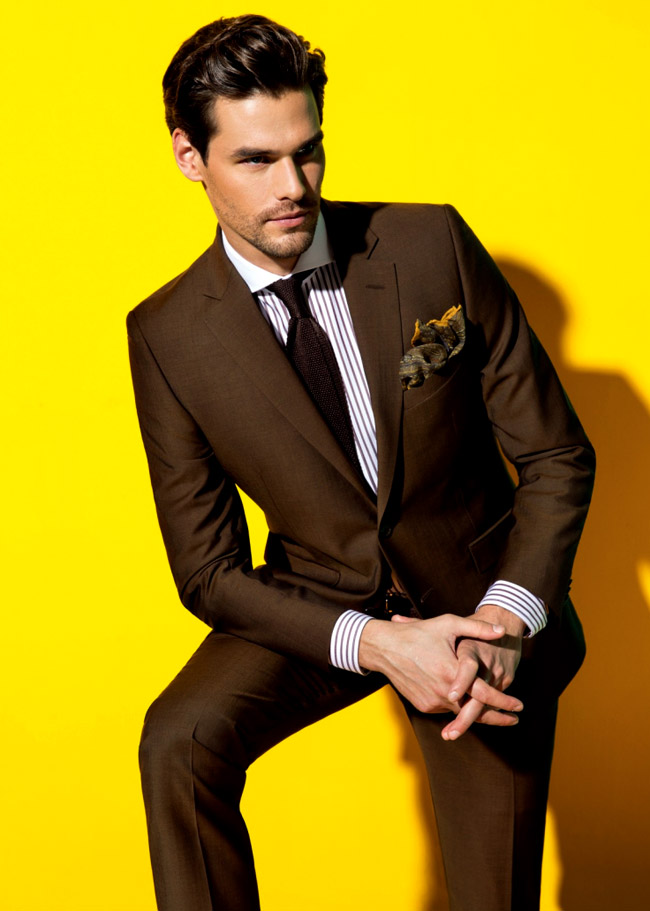 Brown Suit trend - wedding suit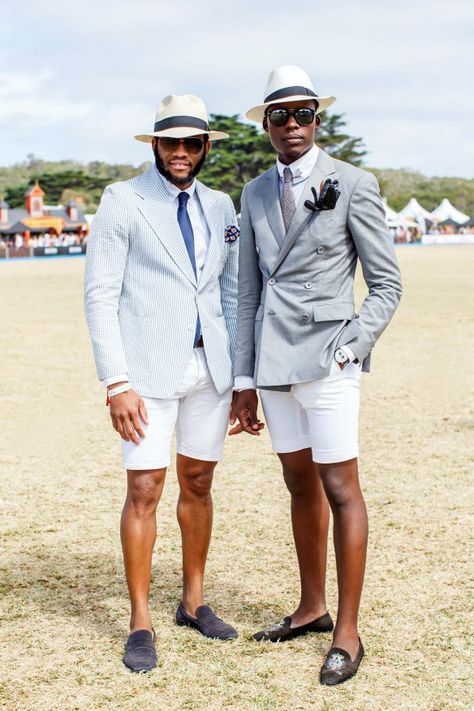 Short suit set - great look for an outdoor event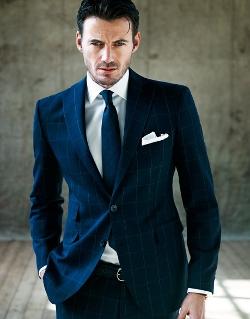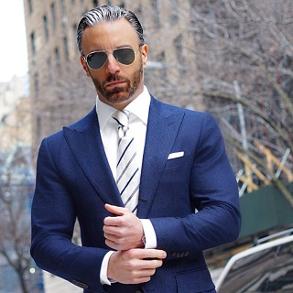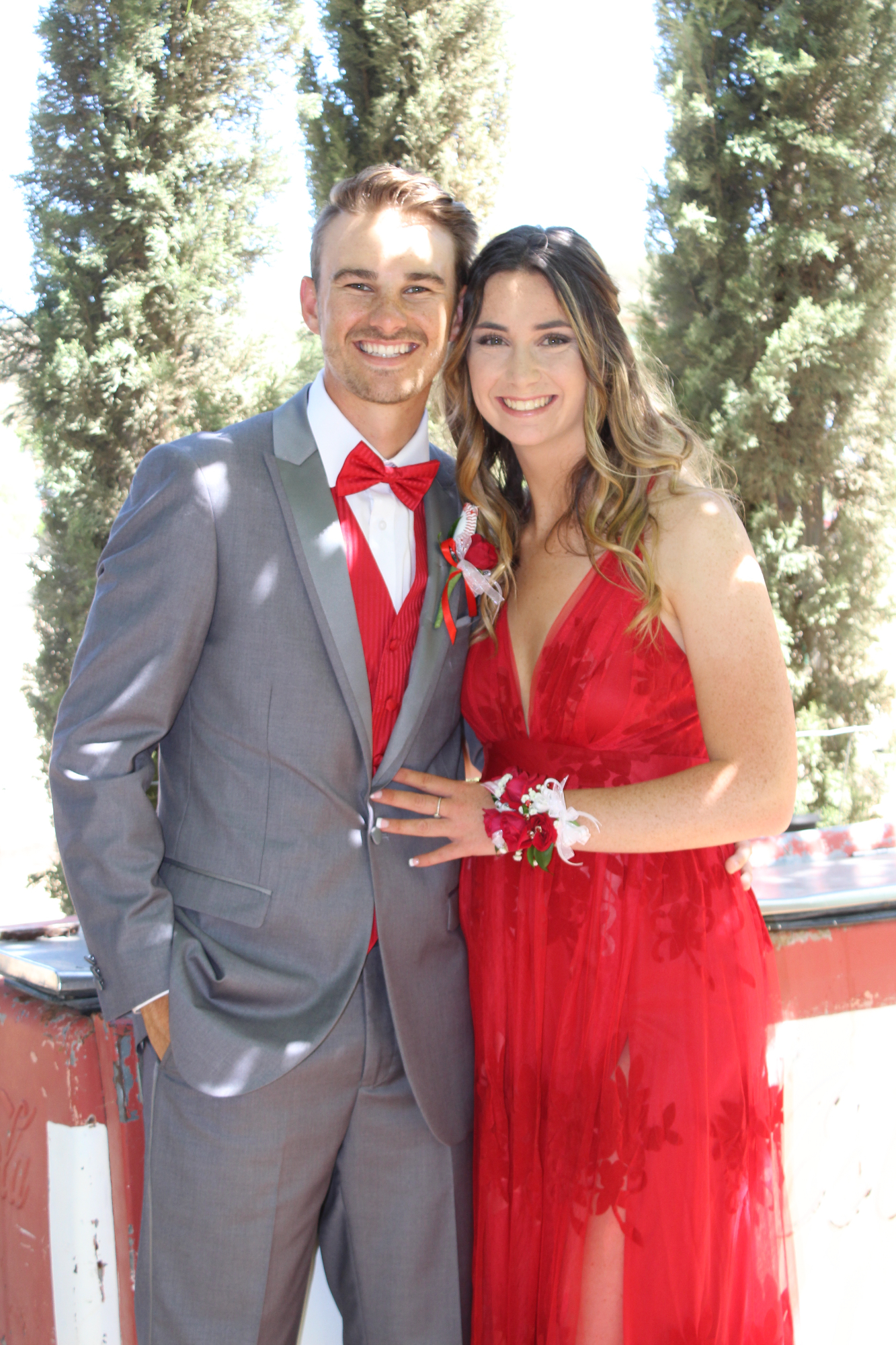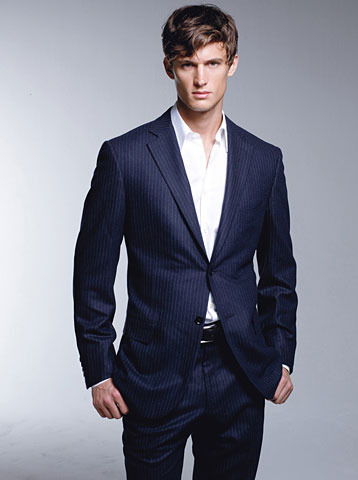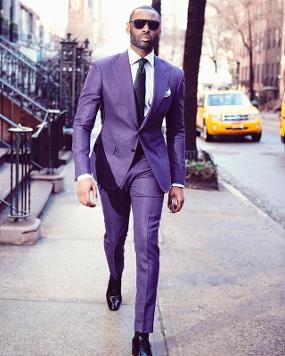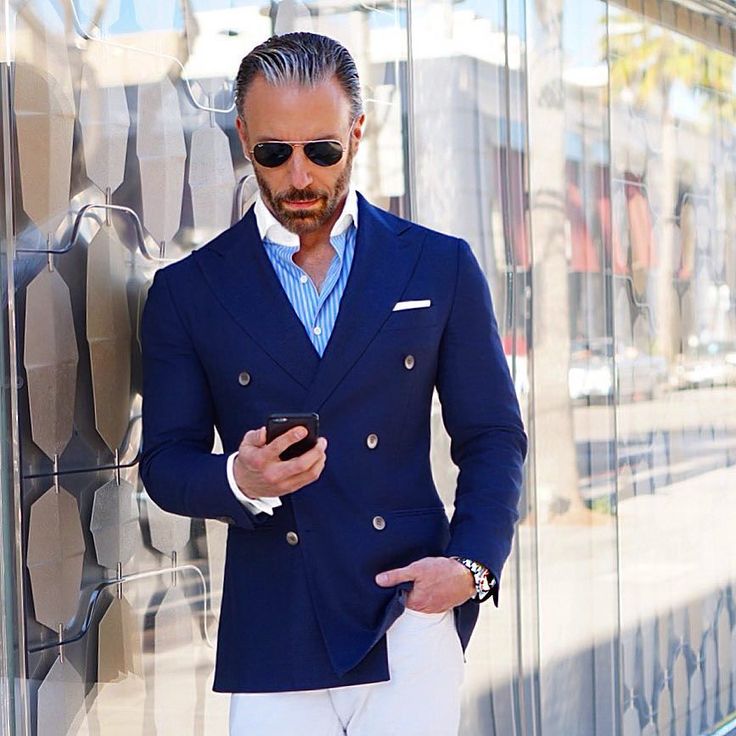 Update the double breasted jacket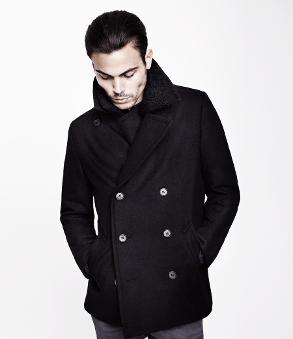 Classic peacoat -
Available in black, navy, or grey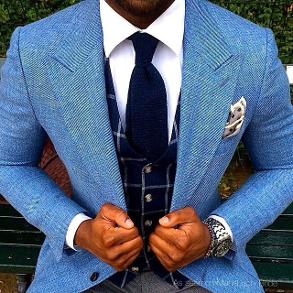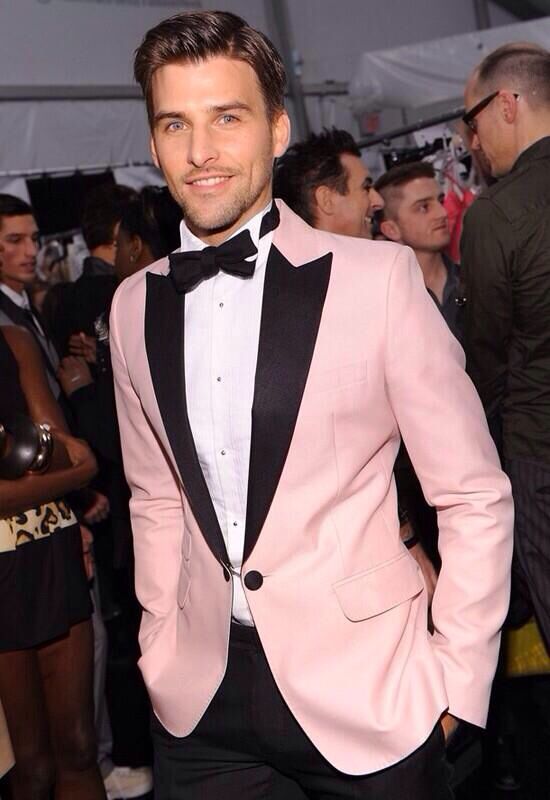 The pink tuxedo with black trim making a statement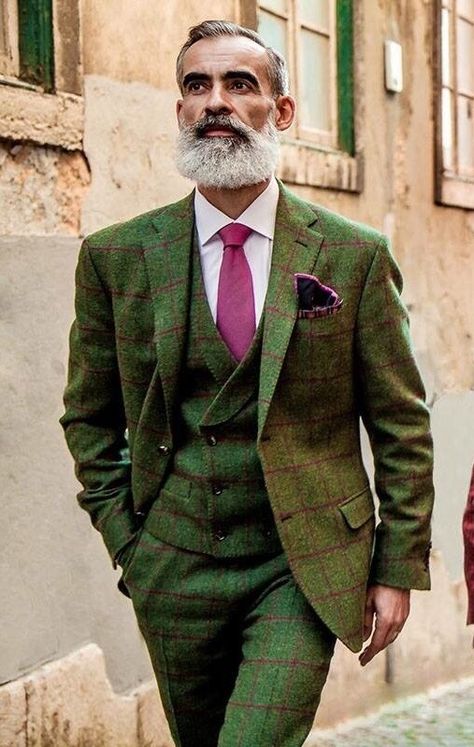 Whether it's an olive green or hunter green suit, pair it with bold contrasting accessories to leave a lasting impression.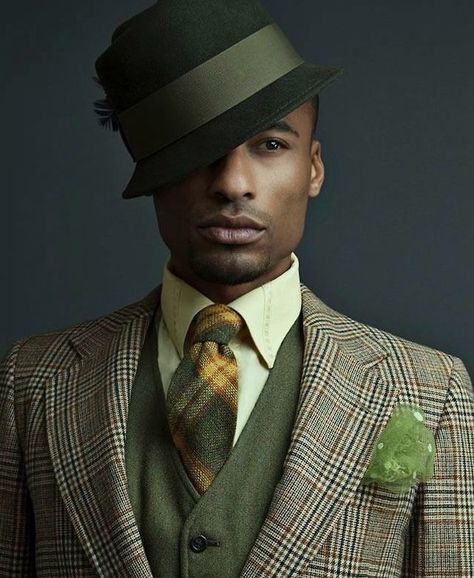 Hat confidence - Dressed from head to toe

Tailored to suit your lifestyle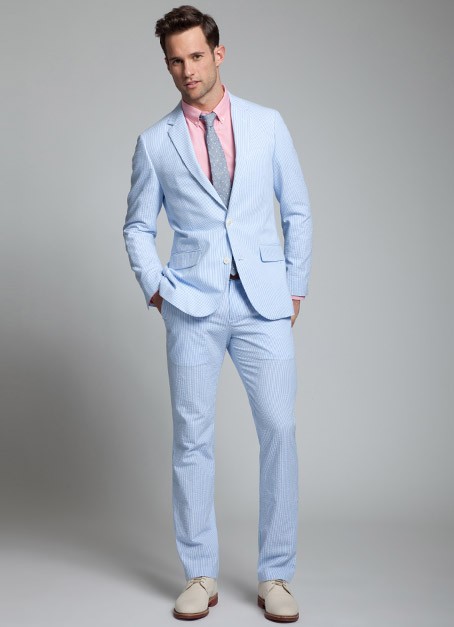 The seersucker suit is classic and cool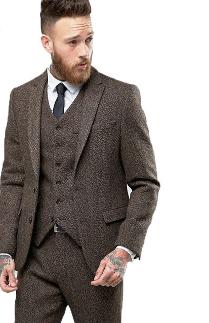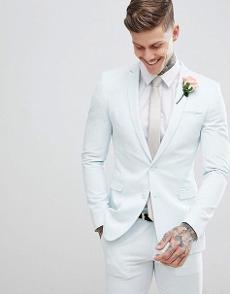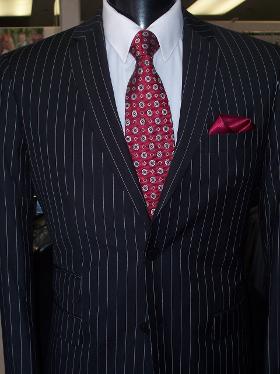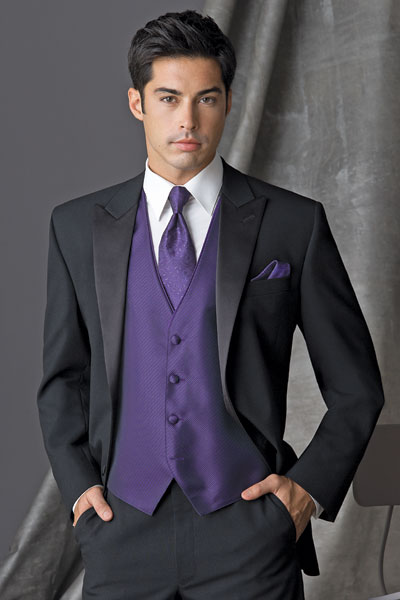 Classic 2 button notch lapel tuxedo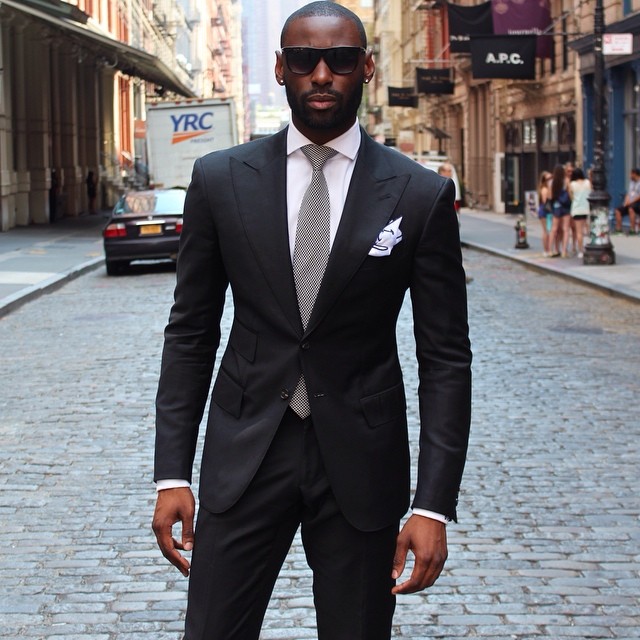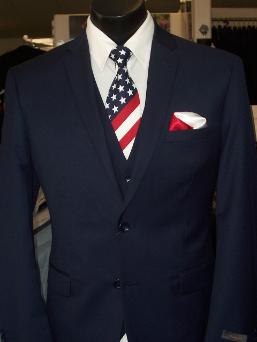 Classic Navy suit - available in indigo, light grey, charcoal grey, black, tan, and white