JUST SUITS For MEN

(A Division of Class Act Tuxedo - Temecula)

For information Call 951-296-5885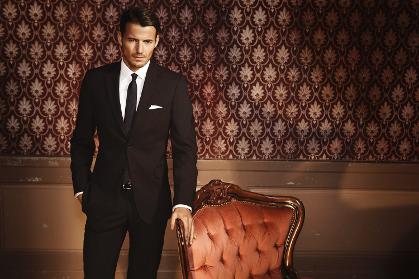 JUST SUITS FOR MEN
(a division of Class Act Tuxedo - Temecula) is a leading suit retailer. Based on the needs of our customers we offer a variety of fits (Slim, Modern, Classic), styles (2 and 3 piece), textures/patterns and colors.
We also offer business casual attire (sports coats/ blazers) and a wide selection of accessories that will complement your suit selection (shirts, ties/bow ties, pocket squares, and cuff links). Measurements are taken by professionals, m
erchandise is on hand and all alterations are done on site. Same day service available.
-Suit Sale starts at $169.00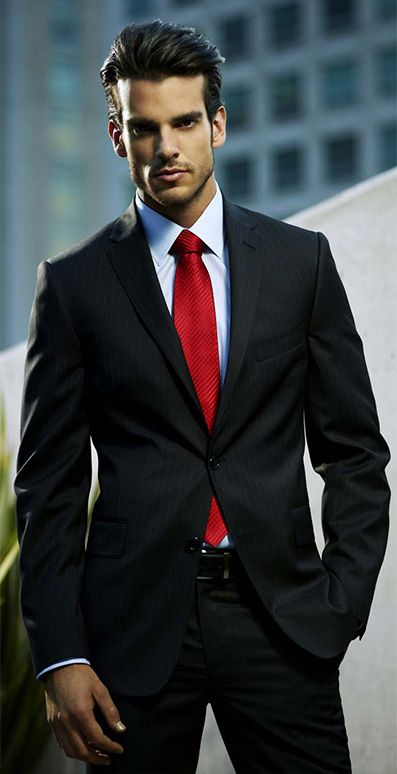 Black 2 button Notch lapel suit
Slim and modern Fit - Short, Regular, Long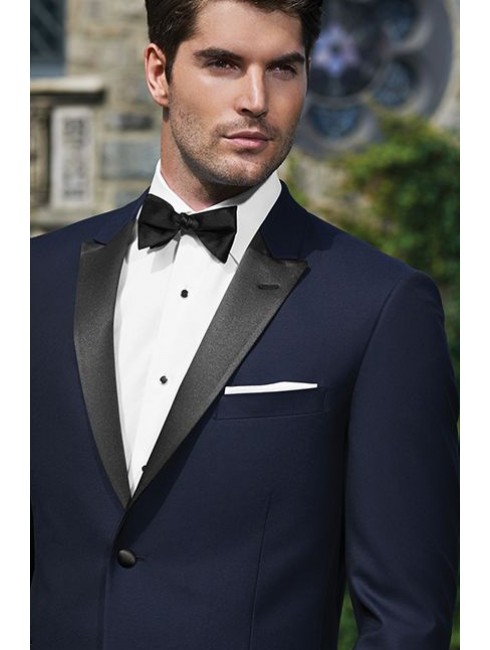 Navy Peak lapel Tuxedo with black trim
Slim and modern Fit - Short, Regular, Long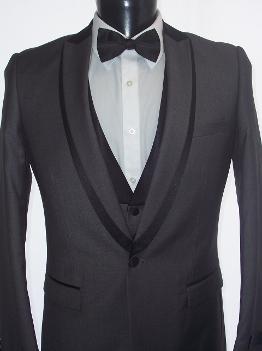 Charcoal grey Peak lapel Tuxedo with black trim (Shawl lapel vest optional)
Slim and modern Fit - Short, Regular, Long
Charcoal grey 2 button suit (vest optional)
Slim and modern Fit - Short, Regular, Long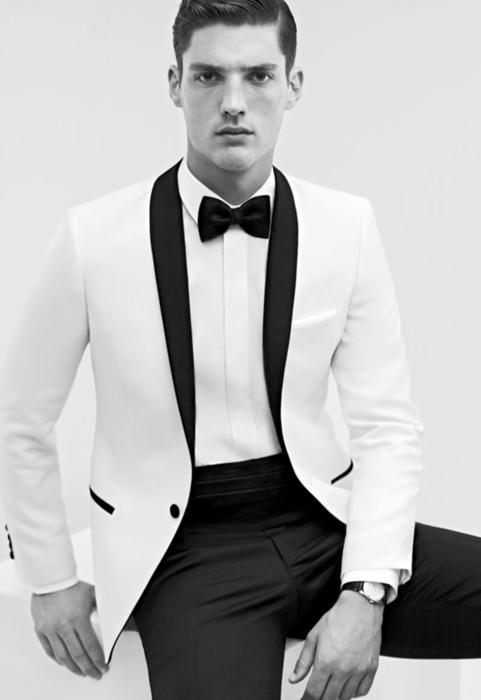 White tuxedo with satin black shawl lapel -
Slim Fit - Short, Regular, Long
Jacket colors (red, burgundy, grey, navy, black)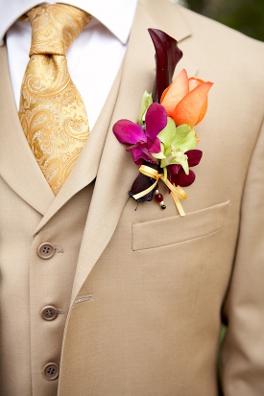 Tan Suit ( vest optional)
Slim and Modern fit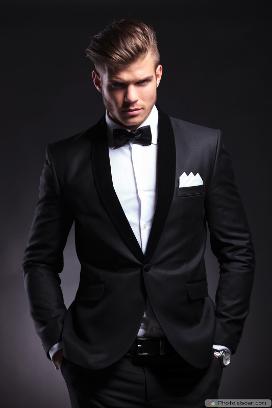 Black Tuxedo Shawl Lapel
Slim and modern Fit - Short, Regular ,Long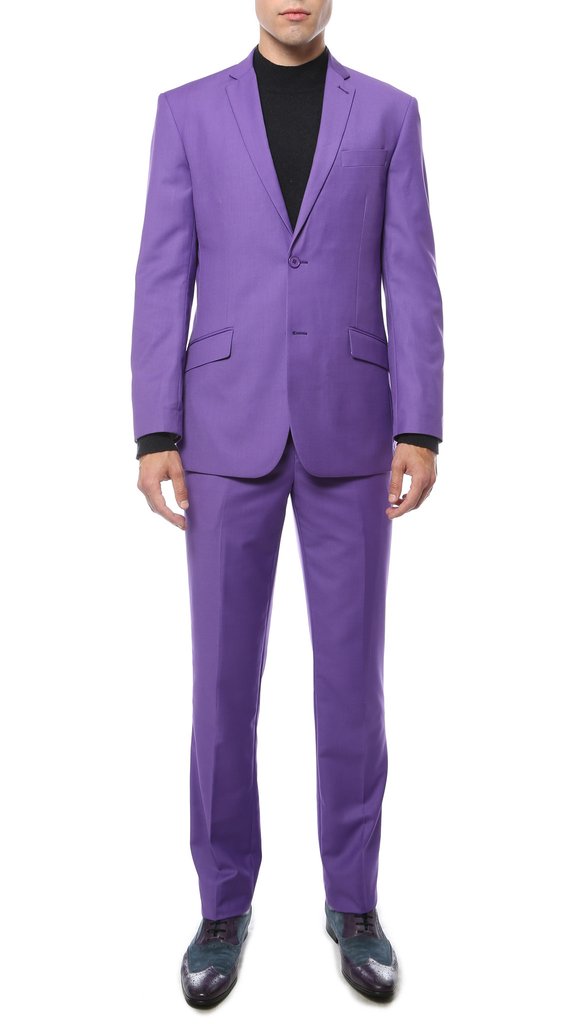 Purple Suit
Slim Fit - Short, Regular, Long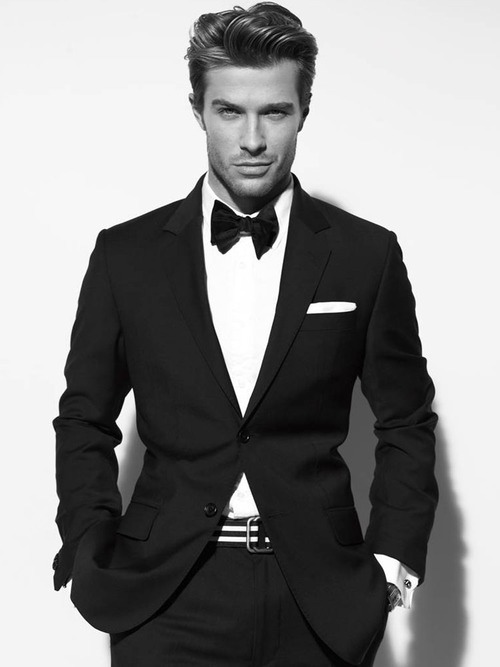 Black 2 button Notch lapel suit
Slim and modern Fit - Short, Regular, Long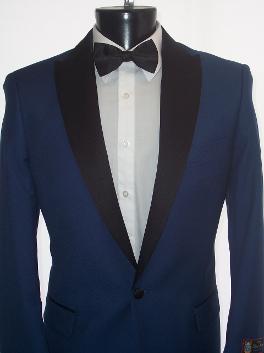 French Blue Peak lapel Tuxedo with black trim
Slim and modern Fit - Short, Regular, Long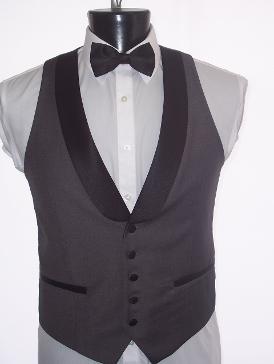 Charcoal grey shawl lapel vest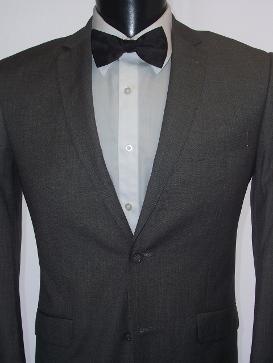 Charcoal grey Sharkskin suit
Slim and modern Fit - Short, Regular, Long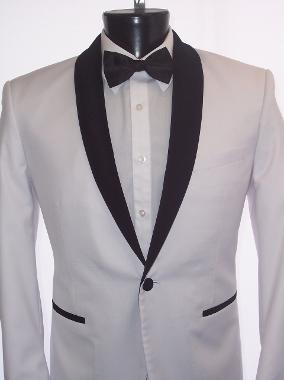 White tuxedo with velvet black shawl lapel
Slim Fit - Short, Regular, long
Jacket colors (charcoal, navy, black)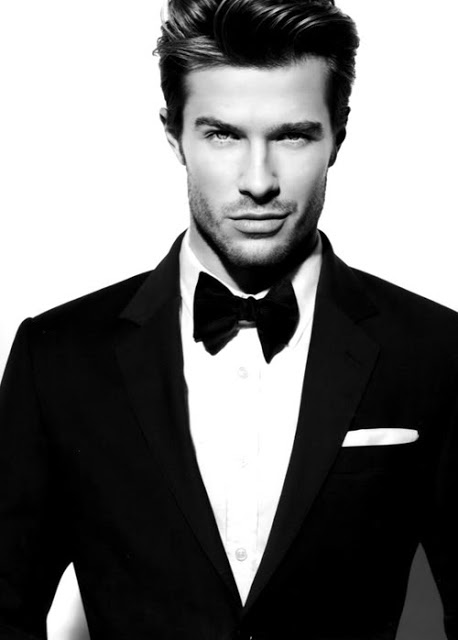 Black Tuxedo Notch Lapel
Slim and modern Fit - Short, Regular, Long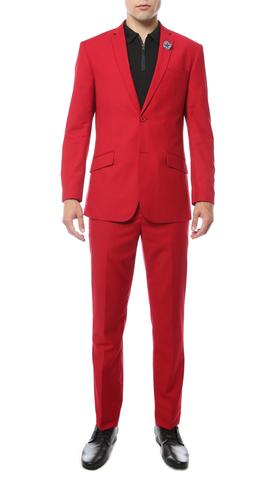 Red Suit
Slim Fit - Short, Regular, Long
Royal blue Suit
Slim Fit - Short, Regular, Long
Black 2 button Peak lapel sharkskin
Slim and modern Fit - Short, Regular, Long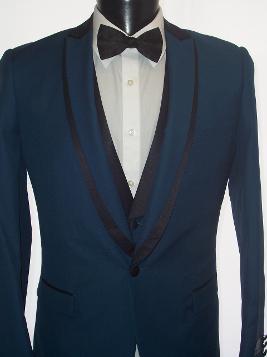 Teal Peak lapel Tuxedo with black trim - Slim and modern Fit - Short, Regular, Long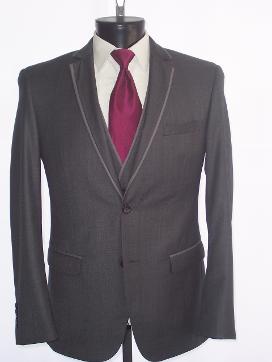 Charcoal grey notch lapel Tuxedo with trim - (vest optional)
Slim and modern Fit - Short, Regular, Long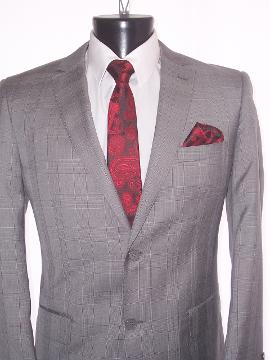 Grey windowpane 2 button suit
Slim and modern Fit - Short, Regular, Long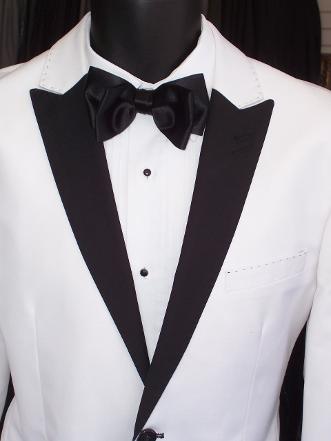 White tuxedo with black peak lapel
Slim Fit - Short, Regular , Long
Jacket colors (red, black)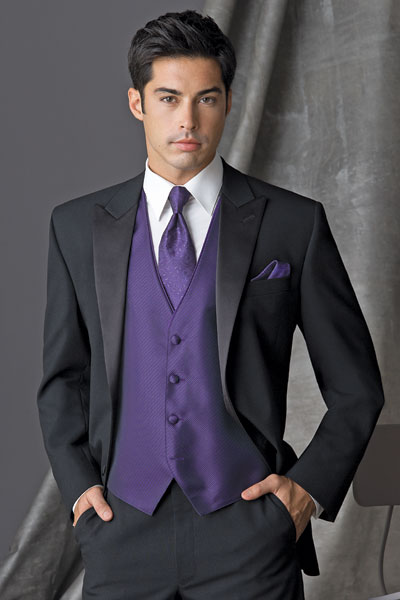 Black Tuxedo Peak Lapel
Slim and modern Fit - Short, Regular, Long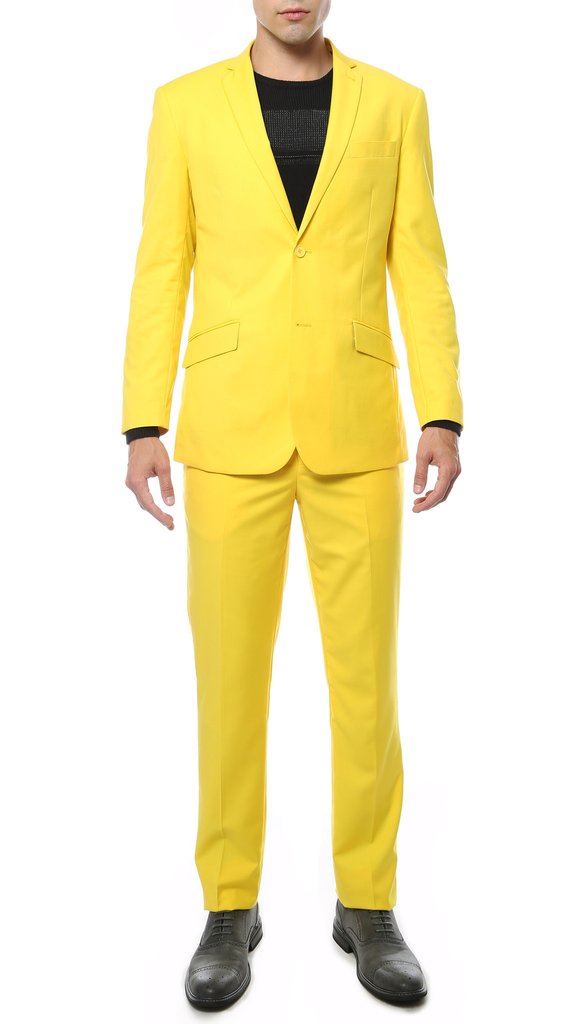 Yellow Suit
Slim Fit - Short, Regular, Long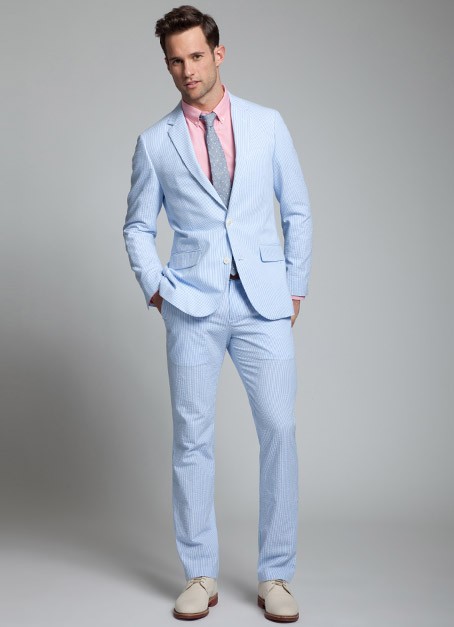 Seersucker Suit
available in blue, tan and pink
Slim Fit - Short, Regular, Long